Packaging for jewelry
The site contains examples of products that ATTOLIS produces for customers.
All products are made to order.
More examples
Hide
Envelope box for jewelry Steel Story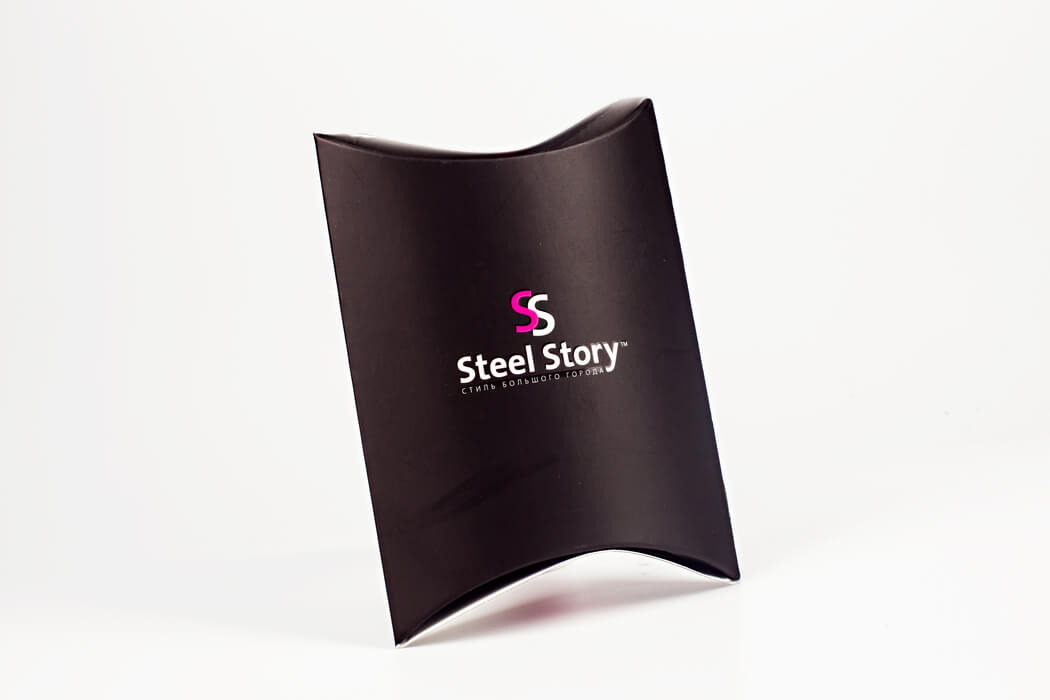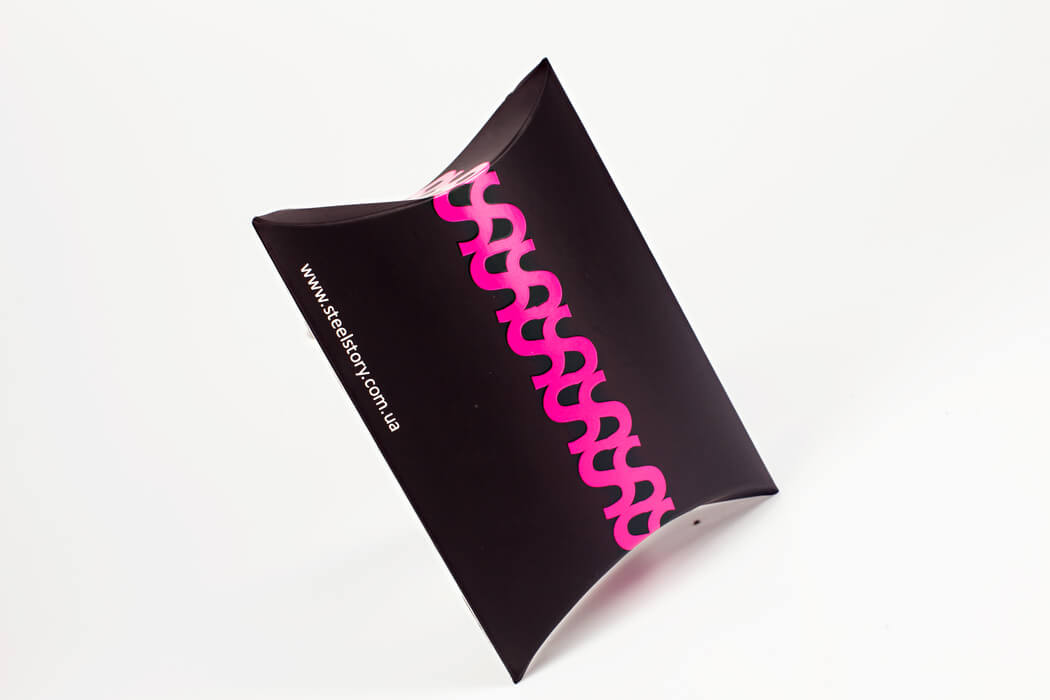 Boxes of different sizes from cardboard. Full-color printing, matte lamination, selective UV-varnish on image elements.
Box sizes:
95 x 95 x 30 mm.
85 x 68 x 22 mm.
60 x 45 x 20 mm.
Boxes for rings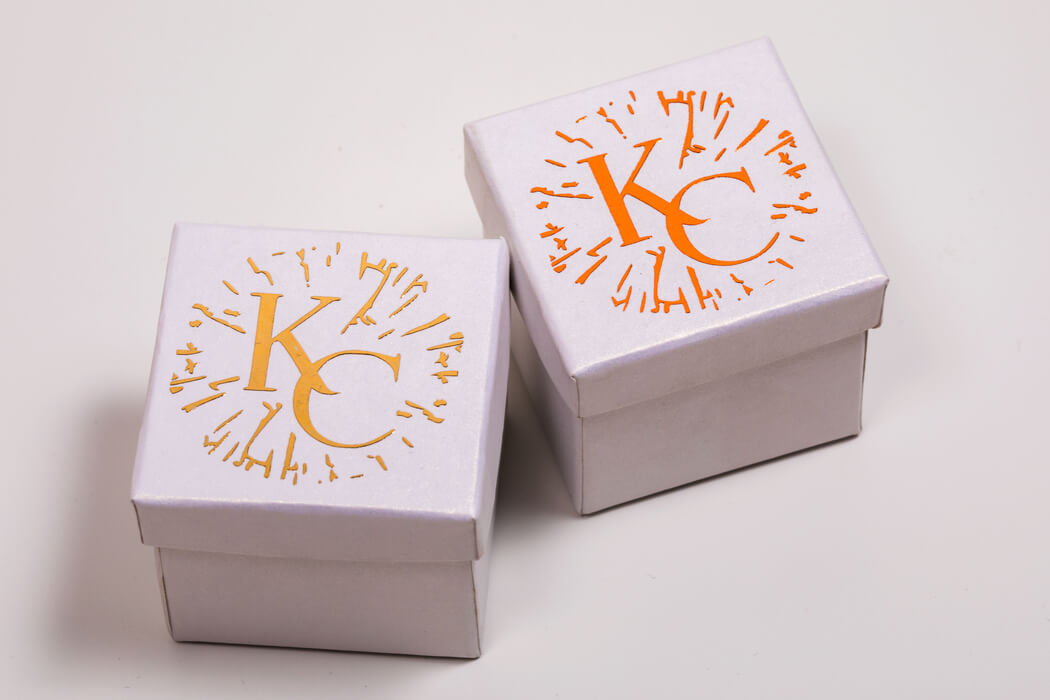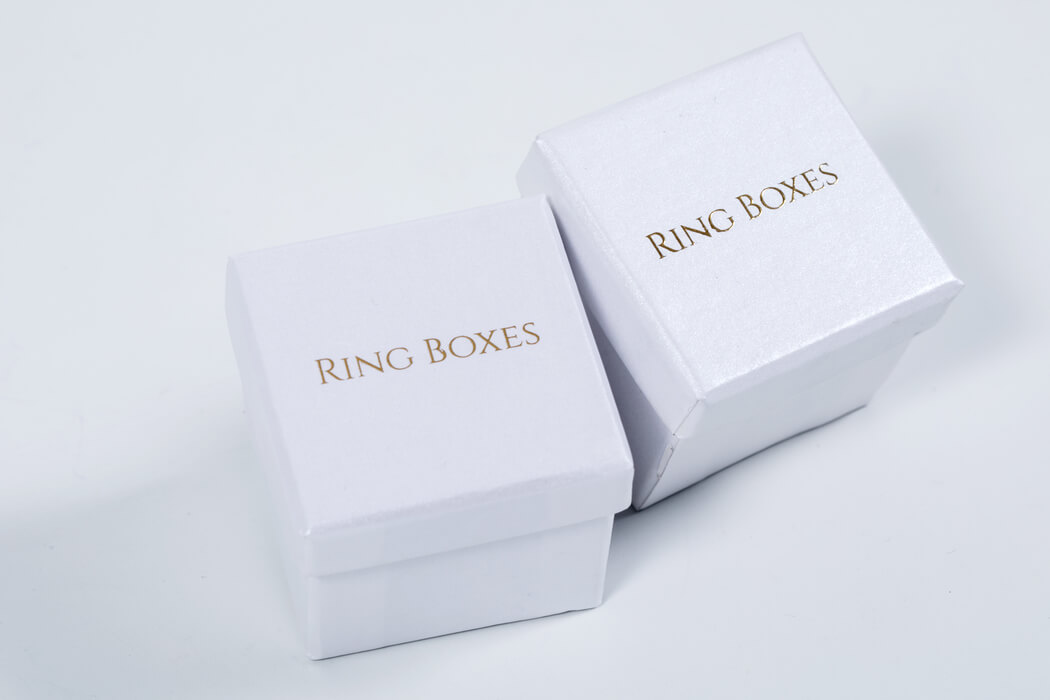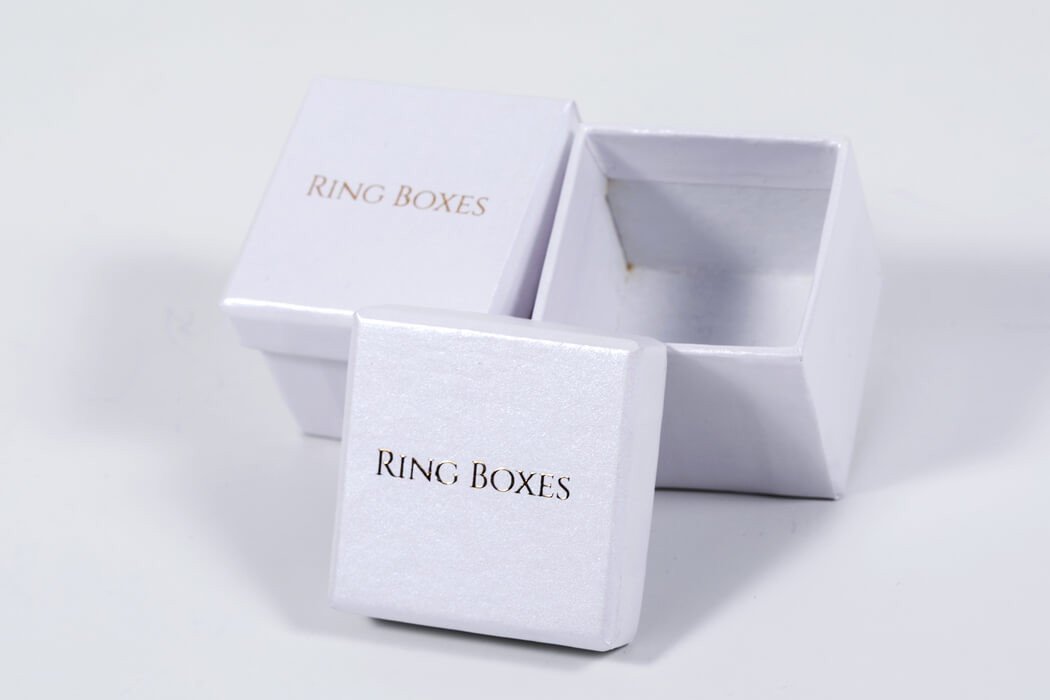 Boxes of binding cardboard, lined with premium paper. The logo on the cover is applied by Silk Foil technology - "high" foil stamping without cliche.
Box size: 50 x 50 x 45 mm.
Boxes for rings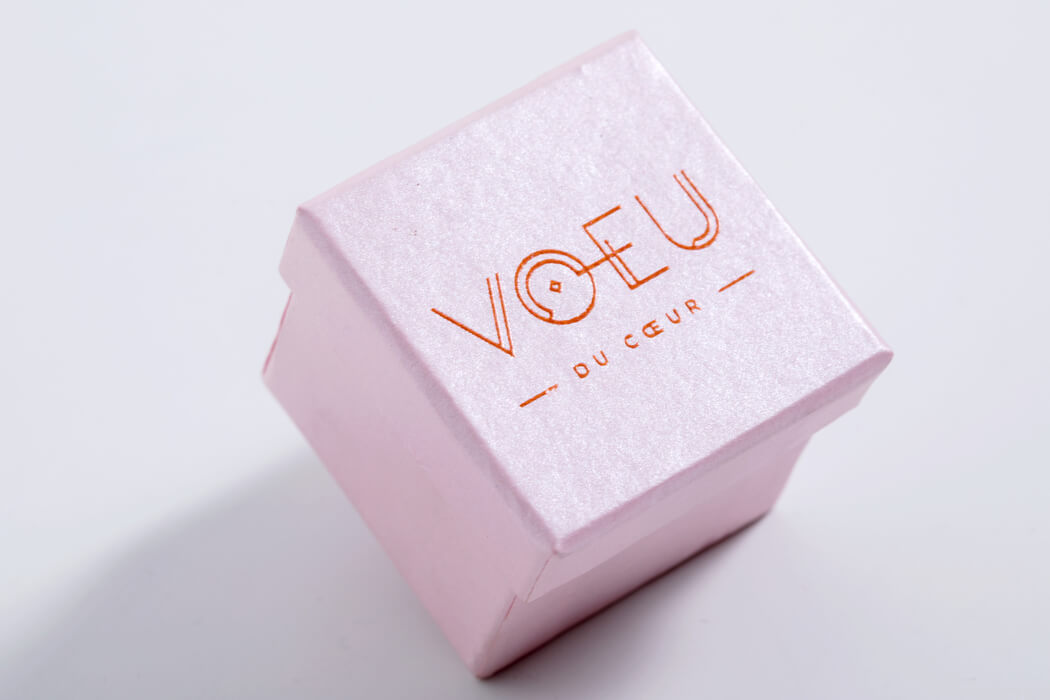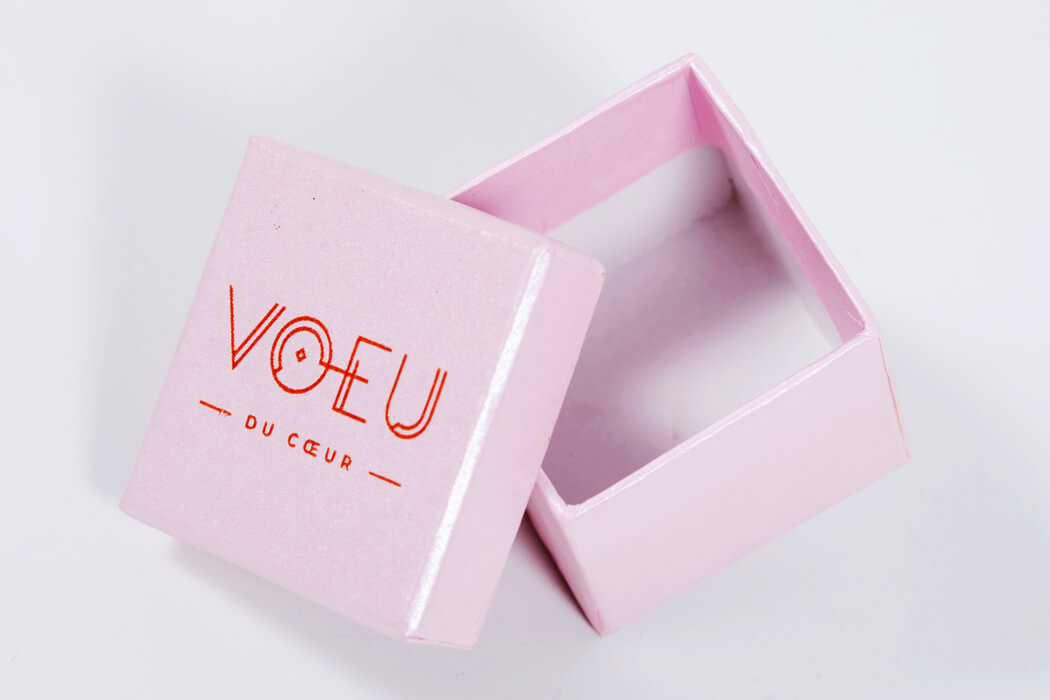 A box of binding cardboard, lined with designer paper. Volumetric printing of the logo on the cover with UV inks.
Box size: 43 x 43 x 40 mm.
Box for large jewelry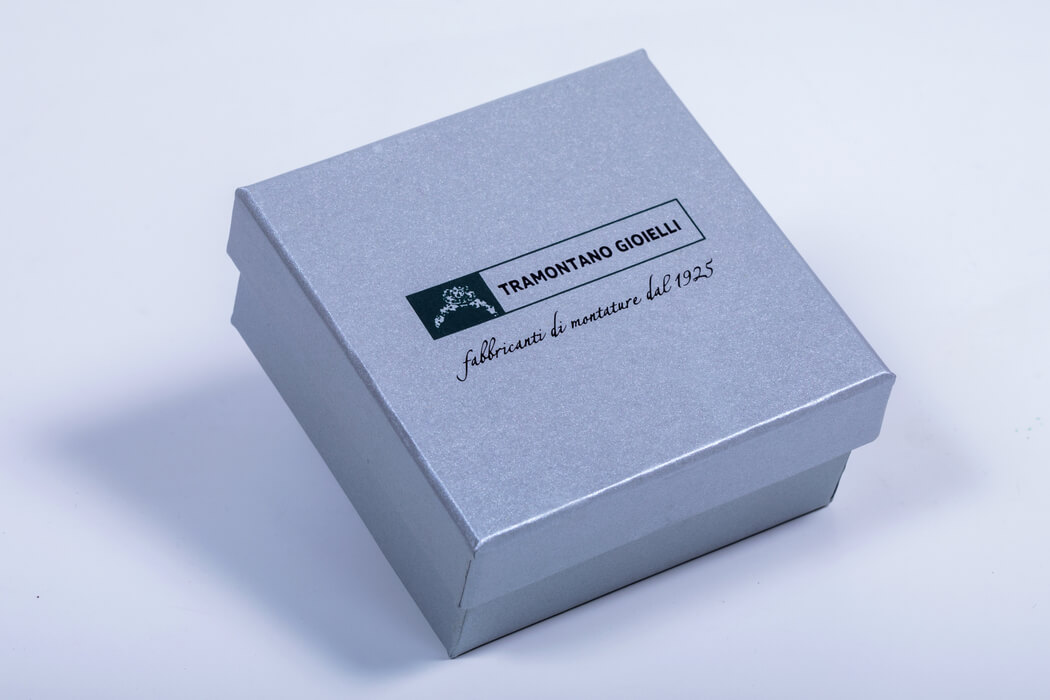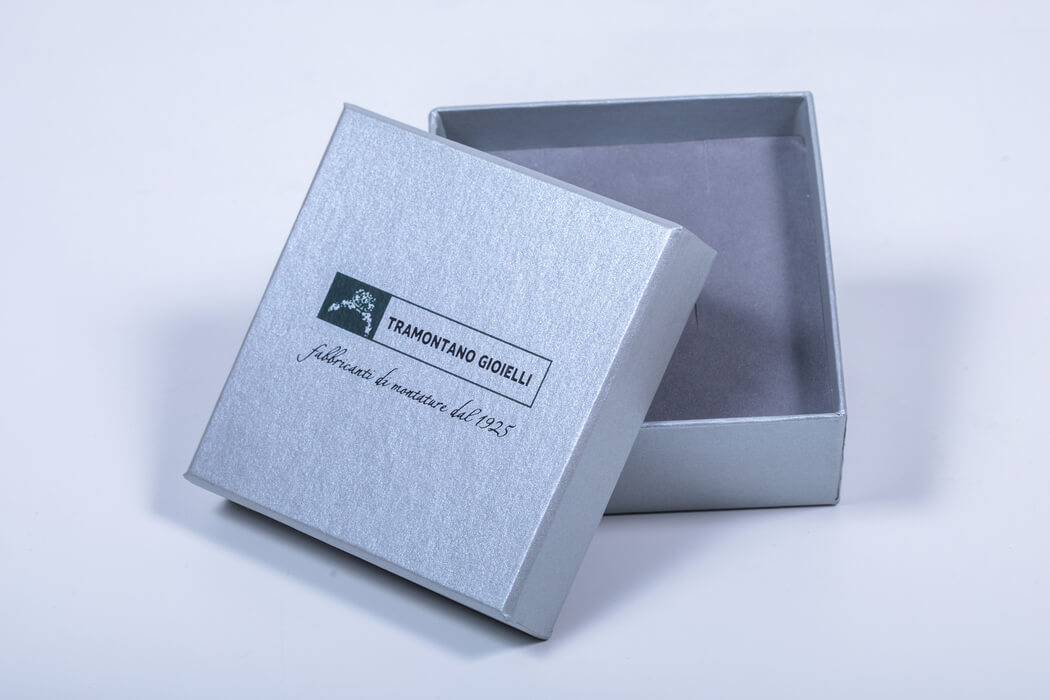 Box of binding cardboard, lined with premium paper. Screen printing logo on the cover.
Box size: 90 x 90 x 40 mm.
Our clients
Frequently asked Questions
Can I buy ready-made boxes that are in stock?
ATTOLIS does not have a warehouse for finished products, all products are made individually to order.
How can I see live examples of your products to evaluate the quality?
We are always open to communication, ready to welcome you to our head office and show you samples. Agree with our manager a convenient time for a meeting.
Our address: Dnipro, st. Lesoparkovaya 1.
When using Waze or 2GIS navigation enter our address, for Google Maps enter "ATTOLIS" in the search bar.
Or we can send you samples of our works.
Do you only make boxes?
No. We make almost everything from paper, cardboard, corrugated board. ATTOLIS prints stickers, business cards, booklets, brochures, certificates and much more, makes envelopes, produces packaging, tags, prints logos on tissue paper and satin ribbon.
Can you help make a mockup?
Yes. The cost of developing a layout is calculated after receiving the design specification from the customer.
Is it possible to make packaging according to my example?
Yes, you can send a photo of the box you like or its original.
Will I receive ready assembled boxes?
Depending on the design, the packaging can be sent to customers assembled or disassembled. For example, self-assembled boxes are shipped by default to the customer unassembled and are folded by the customer manually without glue. This is a convenient option, since even a large circulation of such boxes does not take up much space during storage. If you have no experience in folding such boxes, we will gladly send you a video instruction.
If you want to receive your boxes fully assembled - check this point with our manager.
Can you make packaging for my product?
Yes. Development and production of individually tailored packaging is our specialization. You can give the dimensions of your product, but it is better to send the product itself live.
What materials do you use to produce food packaging?
We work exclusively with high-quality materials and only with official suppliers of materials - cardboard, paper, paints, varnishes. Paper and cardboard allow you to keep the freshness of food for a long time without compromising the taste. When interacting with food, cardboard food packaging does not emit toxic substances that can be harmful to human health or the environment.
I have a ready-made layout, will you check it before printing?
Yes of course. We will check your packaging or printing layout for technological correctness, but we are not responsible for low-resolution pictures, text content, loose fonts and typos in the layout you provided.
We can warn you about low resolution images or lack of proper margins in your layout. At your request, we can modify and correct your layout.