Press of diplomas and certificates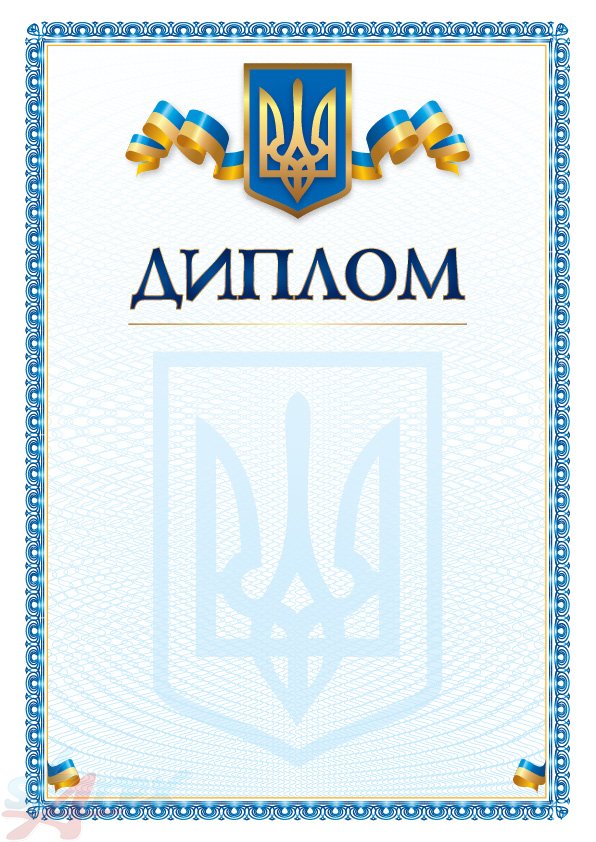 Diplomas and certificates have long been used not only at official celebrations, but also at corporate and recreational events.
Different diplomas are awarded to winners of contests and competitions, seminar participants and celebrate the success of employees.
Presenting diplomas and certificates, not only official, but also entertaining, is a great way to give pleasant emotions to recipients and leave a positive impression of your company or event.
To order a print, you can contact us by phone: +380 (97) 790-90-00, write in instant messengers or through the feedback form and we will advise you on issues of cost, production time and any other printing issues.

Printing of diplomas and letters with the possibility of processing
Attolis production facilities allow to produce printing products in both short and large print runs in the optimal time frame, in addition:
we control all stages of production and use quality materials;
we will help you choose the best cardboard option for your diplomas or diplomas, and after printing, we will offer different types of decorative processing: blind embossing, foil stamping, glitter (sequin), UV varnishing, Silk Foil;
in addition to certificates and certificates, you can order packaging for prizes, gifts, souvenirs (boxes, gift bags) from us.